EASTWINGATE's Management
Ari G. van der Steenhoven
Ari van der Steenhoven brought DSM to China in 1992. At that time, DSM was a EUR 6 billion chemical company headquarted in the Netherlands.  Ari led the growth of DSM in China from EUR 10 million revenue in 1992 to EUR 400 million in 2004, when he retired after 25 years of service to DSM. He successfully led complex negotiations for the establishment of 12 joint ventures in China, all of which were profitable under his leadership.  After leaving DSM, Ari has been involved in successfully guiding the negotiations for an additional five companies. Ari has a deep appreciation for and understanding of national cultures, having worked and lived in more than 12 different countries. This has enabled him to both succeed as an international executive and to guide others who seek to do the same.
Ari van der Steenhoven was born in Holland and moved to Australia, where he graduated from the University of New South Wales with a M.Sc.Eng in Industrial Engineering. He joined DSM in 1980 in Holland as Sales Director for surfactants and later as Marketing Director for Paint Resins and Construction Resins. He moved to Japan as vice-president of the DSM's EPDM joint venture in 1988.
In 1992 he moved to Shanghai as a result of his appointment as DSM's Chief Representative in China and began his China career by setting up a number of sales offices followed by the consolidation of JVs.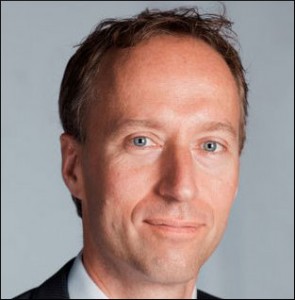 Erik J. Schoevers
Erik Schoevers works already 27 years in Asia and has a wide experience in setting up new businesses and managing joint ventures in Asia. Erik has worked with Procter & Gamble and Heineken in the Asia Pacific Region in various Executive jobs. Beside this he worked in Indonesia with the local conglomerate Bakrie & Bothers and he worked with Berli Jucker/ThaiBev in Southeast Asia. Erik is specialized in M&A and Strategic Advice. He was born in The Netherlands and received his MBA in Economics from the State University of Groningen. Erik joined the Advanced Management Program at Wharton, USA. Since 10 years Erik is the Managing Partner of Eastwingate Southeast Asia.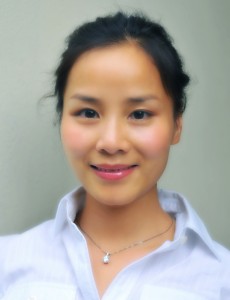 Penny Chen
Penny Chen, Chinese, CPA qualified, is the founder and General Manager of Essence Market Research based in Suzhou. She has extensive and strategically important understanding of how to conduct market research, especially in China's business to business industries. During her more than 15 years' career, she, together with her team, delivered more than 60 full-service projects, and conducted in excess of 600 in-depth interviews with business managers in China.
Penny has been assisting on multiple Eastwingate projects in the past years and successfully assisted clients to reach their objectives in China. Her judgment, high integrity and excellent communication skills have given trust to many Chinese partners. With her proven track record Penny will continue to assist and contribute to Eastwingate as Non-Executive Director.
Frenkel J. Denie
Frenkel J. Denie, Dutch. Frenkel is a seasoned professional with more than 25 years experience in various large multinational companies such as Procter & Gamble, Bavaria and Royal Friesland Campina. He held senior level position in the field of Marketing, Media and was extensively involved and leading in Digital Commerce.
Frenkel established his own Advisory Firm and joined Eastwingate as a Partner recently. He is Chairman of the Dutch Board of Advertisers, representing media spending of over 3 Billion Euro annually.
Cho Cho Toe
Daw Cho Cho Toe, Burmese. Cho Cho is a certified Auditor and Accountant (C.P.A.) in Myanmar.
Cho Cho runs the EWG Partner Company in Yangon with over 10 staff. She has 35 years of experience with a broad knowledge of local regulations and habits in accounting, tax and reporting as well as local partner selection, auditing and setting up of JV's and fully foreign owned companies in Myanmar.
Cho Cho has advised multiple foreign entities on their entrance into Myanmar and successfully setting-up of new companies. She is appointed by several International NGO's and foreign Governments as lead consultant contractor, including project evaluations.
Bin Wieringa
Bin Wieringa is from the Netherlands but spent the last 16 years in Asia. His professional background is in management consulting, part of the leadership team of Bain & Company in Southeast Asia. He has since ventured into several entrepreneurial adventures, helping purpose-driven companies scale up.
Bin is currently the Managing Director of Thai Instant Products, which is in partnership with DSM's Human Nutrition division for their global rice fortification program. He is also the Co-CEO of MinuteVideos which is disrupting the animated video content space with an innovative decentralized production platform. As a fluent Thai speaker, he also serves on the board of directors and as an advisor to several Thai companies, including Thailand's biggest non-Bank asset management company MFC Public Co. Ltd. Bin joined Eastwingate as a Partner with a particular focus on the Thai market.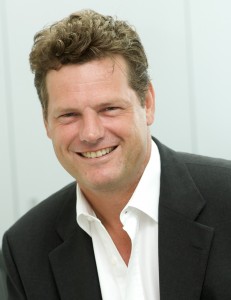 Bob Hekkelman
Bob Hekkelman has worked for more than 20 years as Chief Executive Officer of International Advertising agencies in Europe and Southeast Asia. Since 2001 he has worked in the Philippines, Indonesia & Thailand and established a large network of senior client relationships across the APAC region. He is an expert in leading business and digital transformation processes, brand management and capability sourcing. As CEO of J. Walter Thompson in SEA, he was co-author of a research project with AT Kearney about the impact of the ASEAN Community on business and brands in 2015. Bob is also involved in the global roll-out of Minute Videos.
Bob holds a Bachelor Degree in Mass Communication from the University of Utrecht.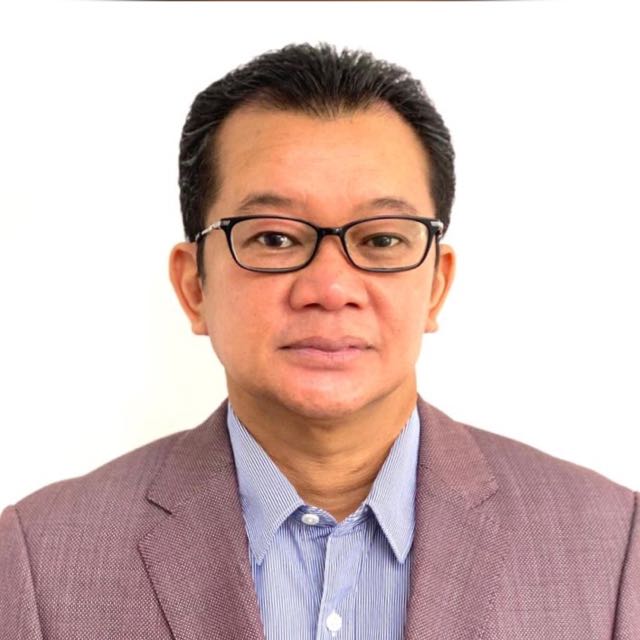 Irawan D. Kadarman
Irawan D. Kadarman, Indonesian. Irawan is a seasoned professional with more than 25 years experience in various large multinational companies such as Coca–Cola, Philip Morris, Carrefour and national conglomerates including Riau Andalan Pulp & Paper, Asia Pulp & Paper, and Sampoerna Strategic. He held senior level positions in the field of Corporate Affairs and was extensively involved in Business Development endeavors.
Irawan established PT. Imaji Daya Kencana (PT. IDK) and joined Eastwingate as a Partner in Indonesia recently. PT. IDK distinct advantage is its extensive network which is an excellent contribution to Eastwingate's activities in the region.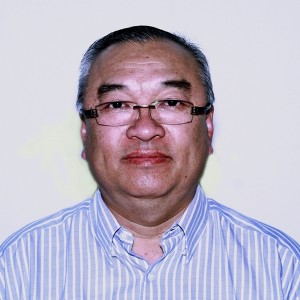 Hiew Sin Keong
Hiew Sin Keong, Malaysian, seasoned operational and strategic Executive with a long range of leading responsibilities across Southeast Asia and China in food and beverages. Hiew was in his impressive carrier with Pepsico in Malaysia in charge of the franchises in the region, continuing as Asia Managing Director with Dohler Euro Citrus and Regional Manager for JN Nichols Beverage Industry. He later became the lead advisor of MGS Group in Myanmar for their successful roll-out of CSD and juice beverages, followed by the appointment as COO of the Loi Hein Group where Hiew developed the Alpine brand to its still current market leadership position.
For the past 8 years Hiew is based in Indonesia and advised and lead multiple acquisitions and new business initiatives. Hiew is a strong contributor to Eastwingate and will further work on various key Eastwingate assignments in the future as Executive Director.